Bring your scrap to Astro City Scrap Metal
WE GUARANTEE TO MEET OR BEAT ANY COMPETITORS PRICE.
LEARN MORE ABOUT WHAT WE ACCEPT BY CLICKING ON THE SCRAP CATEGORY
CLICK ON THE METAL CATEGORY BELOW FOR MORE INFORMATION >
---
GOT SCRAP?
Check out our video and see how to turn your scrap into cash today!
Our knowledgeable staff is ready to offer the convenience of immediate unloading to our outside scales and the weighing with you watching.
---
Learn More About Astro City Scrap
Find out why people should talk to us first…
Astro City Scrap Metal is at 4530 North Shepherd in Houston, Texas and is one of the fastest growing scrap dealers in the Greater Houston area. Backed by our fast and friendly service, we strive to take care of the customer, using today's technology to always give our customers the advantage. With up-to-date pricing and outside scales, you see and hear exactly what happens and we GUARANTEE top dollar in CASH! Call today at 713-697-2999!
---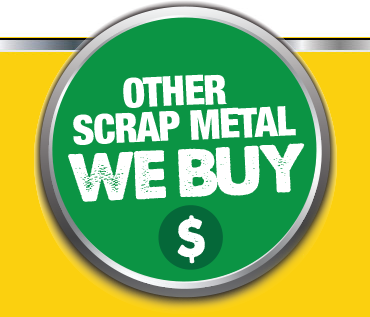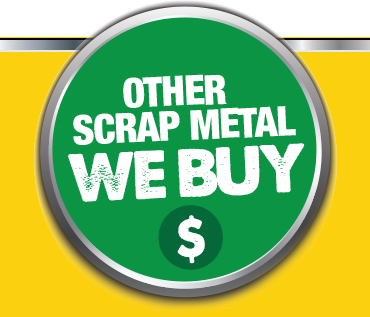 Astro City Scrap Metal is one of Houston's larger non-ferris scrap metal dealers. We buy non-ferrous scrap metals. We'll unload, weigh and pay you cash on the spot for your metals…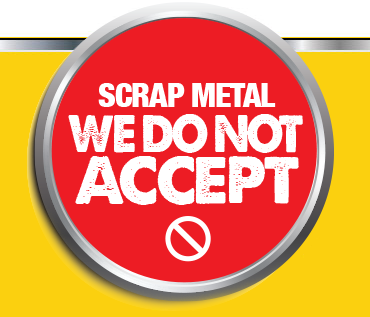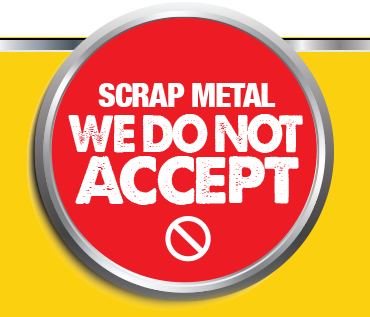 Astro City Scrap Metal is unable to accept some scrap metal items for legal, governmental, and/or company reasons. Please see our list of Scrap Metal we do not accept…