BRING YOUR SCRAP TO ASTRO CITY SCRAP METAL
Got Scrap?
Astro City Scrap is one of Houston's largest non-ferrous scrap yards. The best part of our service is that we unload, weigh, and pay cash for your material once you bring them in. If your material is all mixed up don't worry about it. Most of my employees have been here for over 15 years. They are very experienced at organizing your material so you walk away with the most cash possible. We are fully insured. We weigh your material on scales that are certified by the State of Texas. Whether you are a company or an individual everyone is welcome at Astro City Scrap.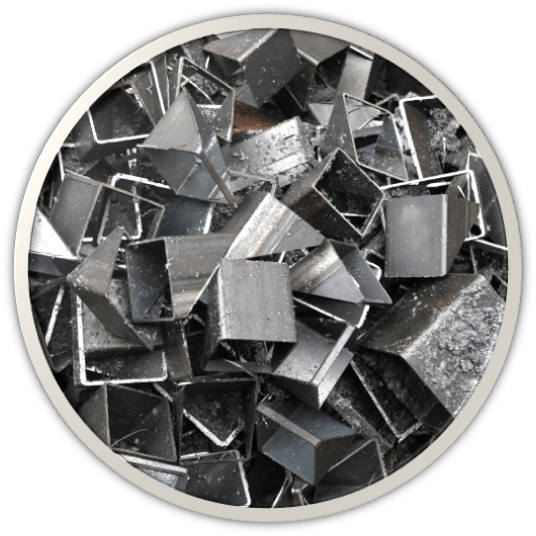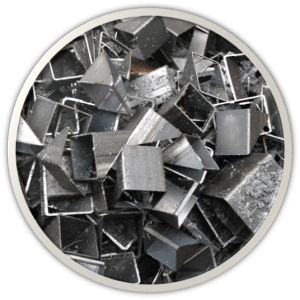 Scrap Metal Yards Are Not Alike
Not every scrap metal yard is the same. The qualities that make us stand out are giving you the best price for your scrap and the excellent service you receive once you drive in.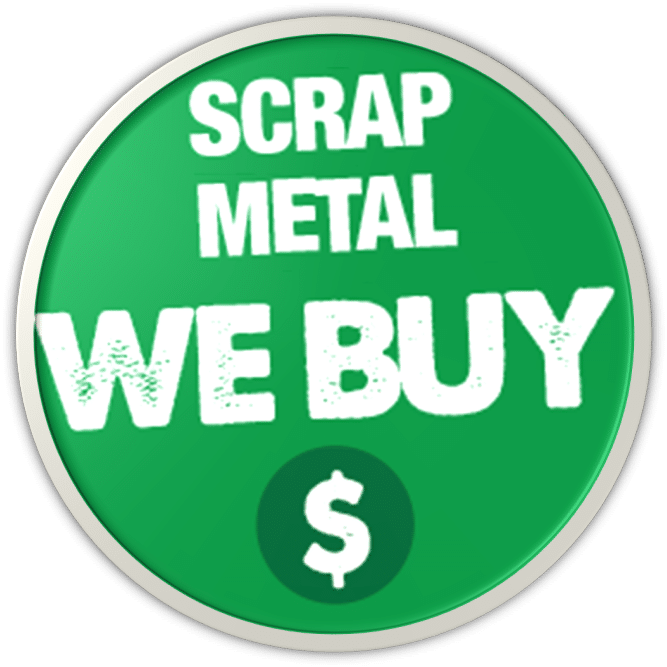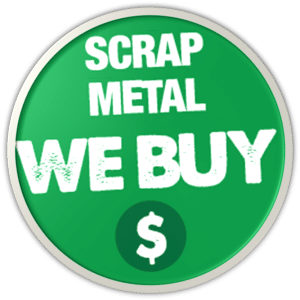 Scrap Metal We Accept
We accept all non-ferrous scrap including, copper, aluminum, alloys, and more! We do not accept ferrous scrap, like iron and steel.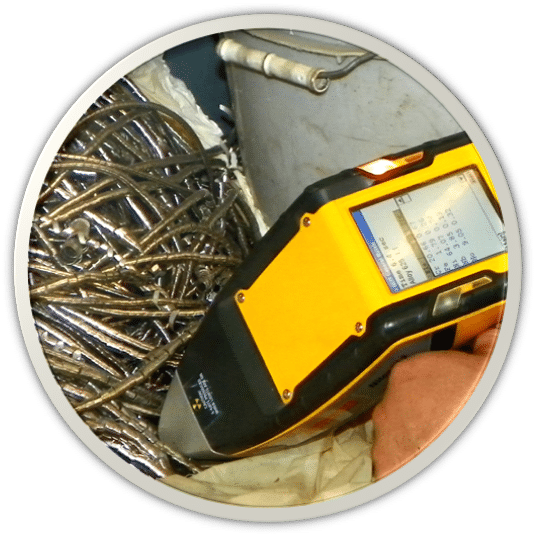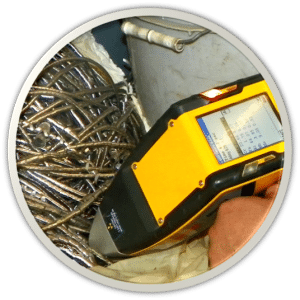 State-of-the-art Equipment
To make recycling these materials quick and easy, we use state-of-the-art equipment. Every tool and machine in our shop works together to recycle your scrap metal and get the new products to the industries that need them.
Metals We Buy
So many metals can be recycled and repurposed for other things. Bring them in today to be recycled and make some extra cash.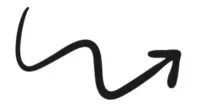 We Cannot Accept Some Scrap Metals
Astro City Scrap Metal DOES NOT ACCEPT IRON OR STEEL
There are some metal scrap items that we do not accept. The reasons for not accepting these metals range from not being able to recycle them or a federal or business rule that does not allow us to accept them. Check out the list before you head over to us.
Iron
Steel
Air Conditioners with Freon
Batteries
Beer Kegs
Closed Containers
Computers
Materials Containing Mercury
Loaded Bullets and Shells
Metal Powders
Flammable or Combustible Materials
Materials Containing Asbestos
Print Rollers with Selenium
Radioactive Materials
Glass
Cans